In my previous articles, I shared my insights on finding a producer for your film. In this article, I will share certain beneficial ideas on how you can save while you film. These are not theoretical examples but are real-life practical ideas which we experienced while shooting our first film 'Umakant Pandey Purush Ya'
The process of Film Making starts with an idea. Once you finalize the idea, you prepare a script and storyboards (already explained in article Film Making-Beginners Guide)
Once you have finalized the script, you need to build a team. I always suggest that meet as many people as you can. Give chance to new talents in your time. They will not only charge less but will also bring in new ideas and new processes. In our film 'Umakant Pandey Purush Ya', we followed the same concept. We ensured to attend as many Film Festivals and screenings as possible. We met different sets of people and our team comprised of people who were young, dynamic and willing to go extra miles during the shoot. All the cast of the film was from various theatre groups in Delhi. Hence we could save a lot on casting costs. We ensured through our interactions and meetings to find people who are willing to make a mark and who are not driven by profits.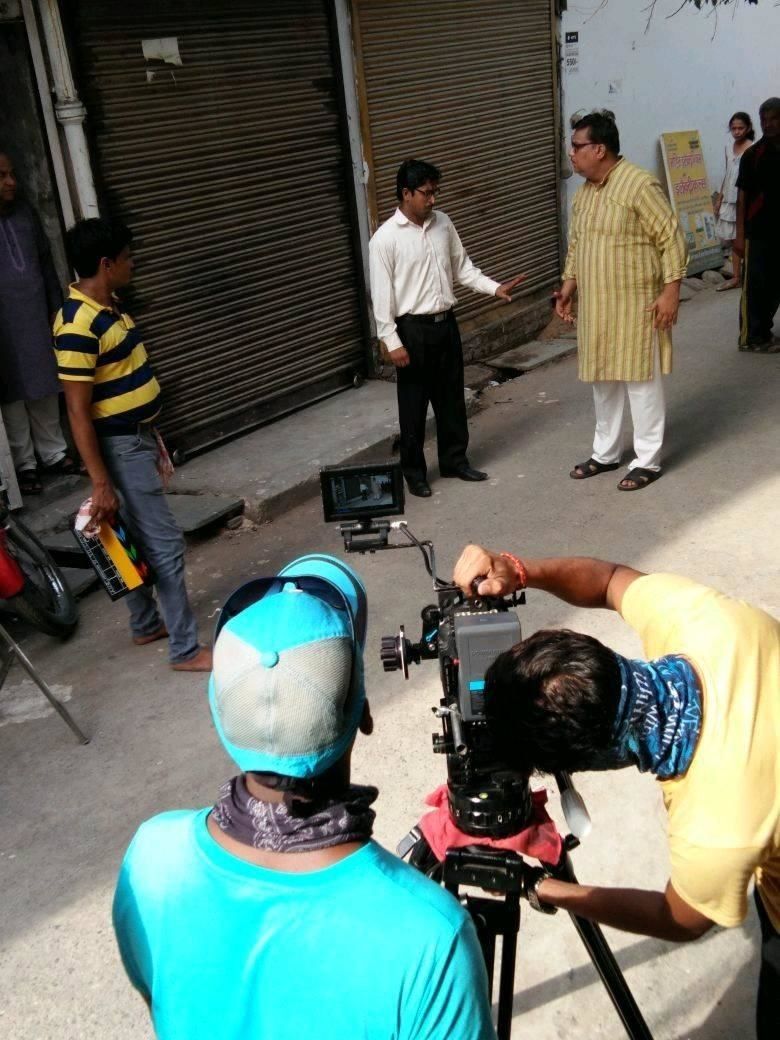 Next step is to finalize the locations. In case of outdoor shoots, you can explore locations which are free.
For example, in the case of our movie 'Umakant Pandey Purush Ya', we tried to utilize spaces which were not costly. Here remember not to compromise on the quality which that location will add to the film. While saving the cost, you have to ensure not to compromise the quality of output.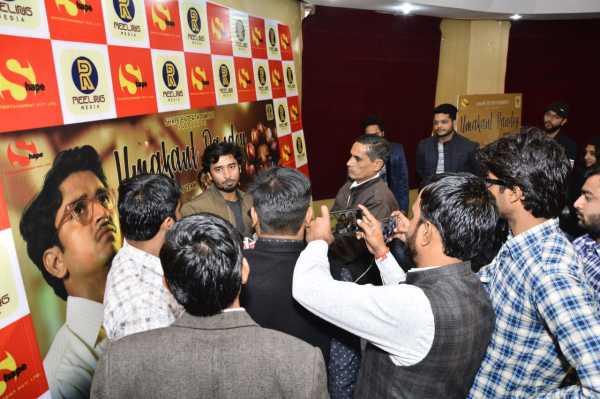 You can use any Camera depending on the budget of your film however the most important factor here is that you should choose the cameraman wisely. He should have thorough knowledge about that particular camera and its features. Even if you shoot on Red Epic but do not hire a cameraman who can handle the same, the output can be devastating.
At the time of post-production, you should ideally go for a package deal. In packages, editing, dubbing, coloring, music mixing are all covered. Going for them individually will be a costly affair.
At the time of release, you can choose to approach the Censor Board directly or through an agent. Going directly will reduce the cost but increase the time taken. Agents minimize time.
For promotion, you can make use of digital media to minimize your cost. In the case of 'Umakant Pandey Purush Ya', we targeted promotion through Social Media which was quite effective.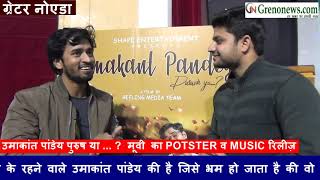 In the end, the ultimate mantra is 'Keep Smiling' as the journey would be challenging but if you work hard, the result would be great as well!