The first part of the series came in 2014 which was not impressive and this is the next installment. It is an equal disaster. The movie is a 2019 monster film directed by Michael Dougherty and co-written by Dougherty with Zach Shields. A sequel to Godzilla (2014), it is the 35th film in the Godzilla franchise, the third film in Legendary's MonsterVerse, and the third Godzilla film to be completely produced by a Hollywood studio.[c] It is dedicated to executive producer Yoshimitsu Banno and original Godzilla suit performer Haruo Nakajima, who both died in 2017.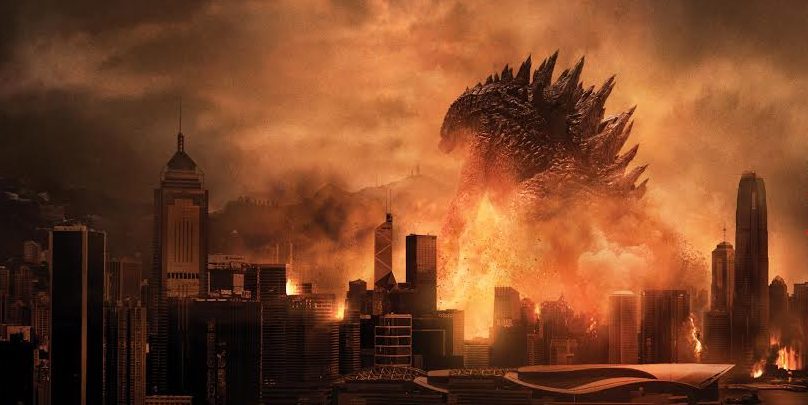 Michael Dougherty's sci-fi action film is a series of action pieces and elaborate special effects building up to a possible catastrophe. The story opens a few years after the previous film. Emma (Vera Farmiga) and Mark (Kyle Chandler) are estranged, dealing with the loss of their son Andrew in the last movie. Caught somewhere between their agony is their daughter, Madison (Millie Bobby Brown).
Emma works for Monarch, a corporation that monitors and protects the monster and the other Titans. To this end, Emma has developed a machine that is able to control their behavior through the branch of acoustics concerned with sounds produced by or affecting living organisms, especially as relating to communication.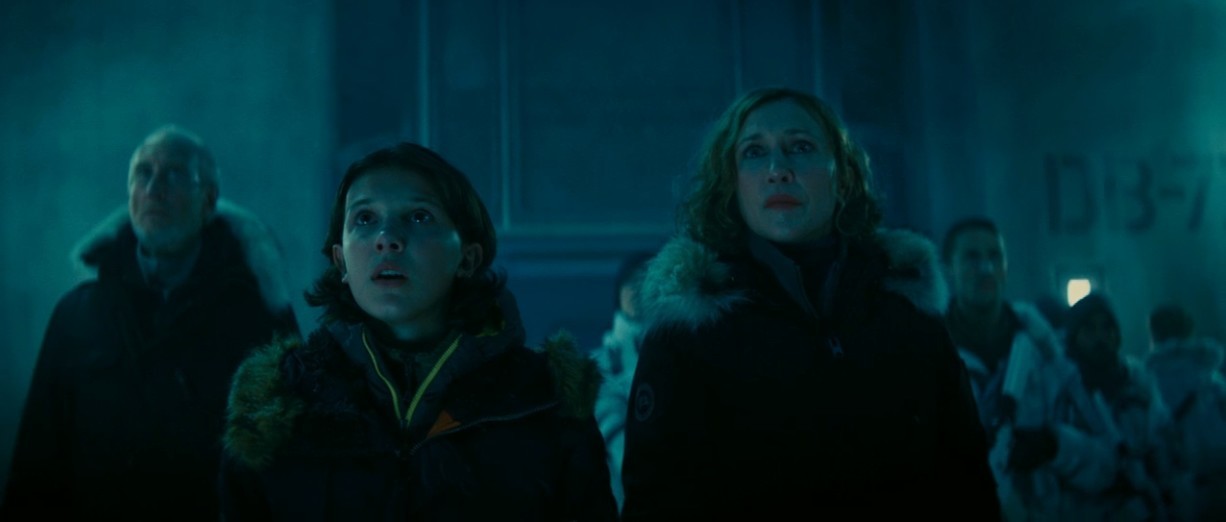 But eco-warrior Jonah Alan (Charles Dance) has his own greater plan and that's when things begin to go terribly bad. Emma and Madison are captured and Mark is enlisted to help track them down.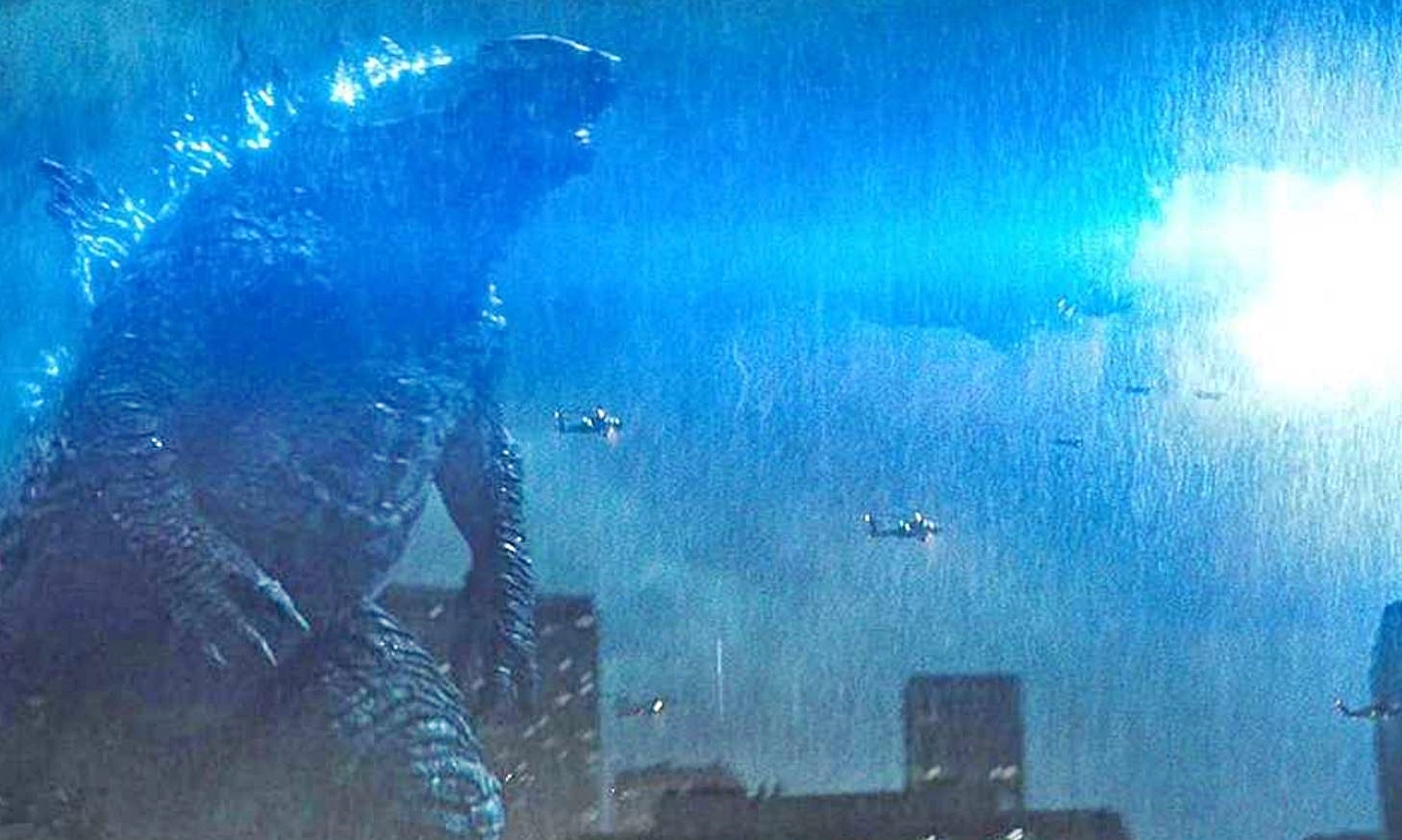 Eventually, a whole lot of monstrous creatures are stomping around Earth, reducing it to rubble. A three-headed creature is commandeering the dormant Titans (monsters) but can he outwit Godzilla, namely Gojira? Or will Godzilla show that co-existence is possible and save the planet from destruction?
The movie actually has nothing that we write a lot about it. It is just a huge-budget waste of resources that weakly attempts some eco-warrior meaningless and leans heavily on disaster movie clichés. You can definitely give it a miss or go out watching without any expectations.